CANINE FIRST AID WORKSHOP with Rachel Bean RVN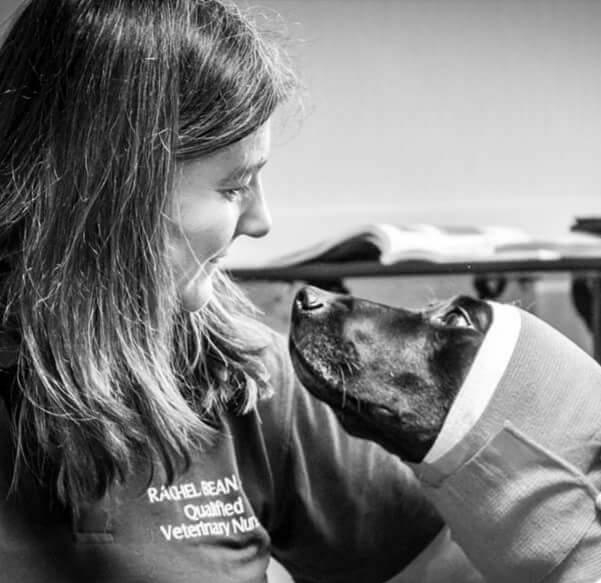 We are very pleased to be welcoming Rachel Bean RVN who is booked to come and deliver a Canine First Aid Workshop for us here in Leyland!
She is the leading course provider in the country for Canine First Aid and even delivers training internationally.
We have previously completed Canine First Aid training with Rachel Bean and can speak from personal experience about how much we enjoyed the workshop - we found it to be highly informative and very beneficial!
There is no PowerPoint! Training notes are provided, much of the course is discussion-led and you will get the opportunity to practice your bandaging techniques on real dogs.
The workshop will run between 1:00pm - 5:30pm on Saturday 11th January 2020 at St Ambrose Hall, Leyland, PR25 4XA.

The cost for the 4.5 hour workshop is £45. BOOK NOW
During the workshop you will learn:
- The critical assessment process to carry out when first aid may required
- Safe handling and restraint with an injured dog
- How to identify if a dog is unconscious and what to do
- Types of wounds
- How to stem bleeding by applying a pressure bandage
- Practical banding on real dogs – paws, head and ears
- How to identify the signs of poisoning
- How to deal with insect stings
- Signs that a dog has gone into shock and what to do
- Resuscitation (CPR)
- How to deal with choking
- How to identify if a dog is suffering with gastric dilation or bloat and how to avoid
- What to do if your dog is having a seizure
- Important components to keep in a pet first aid kit

Complementary refreshments will be available.