TRAINING SKILLS: SHAPING - Foundation Workshop
For any age of dog - this includes puppies!
This 90 minute workshop allows owners to explore the shaping method of dog training - it is great fun!
Shaping training helps you build a better bond with your dog and opens up better communication channels. It will help you to improve your skills as a trainer, and is great confidence building for dogs.
This workshop is suitable for dogs of all ages and abilities.
Requirements
For your dog to be able to attend these classes, the only requirement initially is for them to be able to cope in a group environment, and to be able to focus on their owner when carrying out practical exercises. We will teach you everything else!

If you have a dog that hasn't completed any group training sessions before, we are more than happy to arrange a 1-2-1 training session to ensure your dog will be able to cope in the group classes if you have concerns.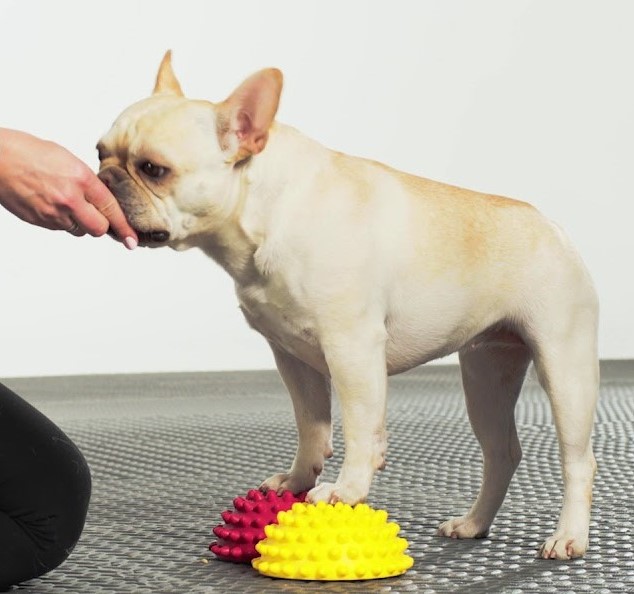 What will we cover during the workshop?
- An introduction to shaping
- Platform training
- Paw targeting
- Interactive training with boxes
- Send arounds
- Go to bed training
- Hoopers equipment value building
For anyone considering Hoopers training, this will MASSIVELY help your human-dog communication!
£20 for the 90 minute workshop
UPCOMING WORSHOP DATES:
CONTACT US to be added to the waiting list for the next workshop.