DOG PARKOUR WORKSHOPS
What is Dog Parkour?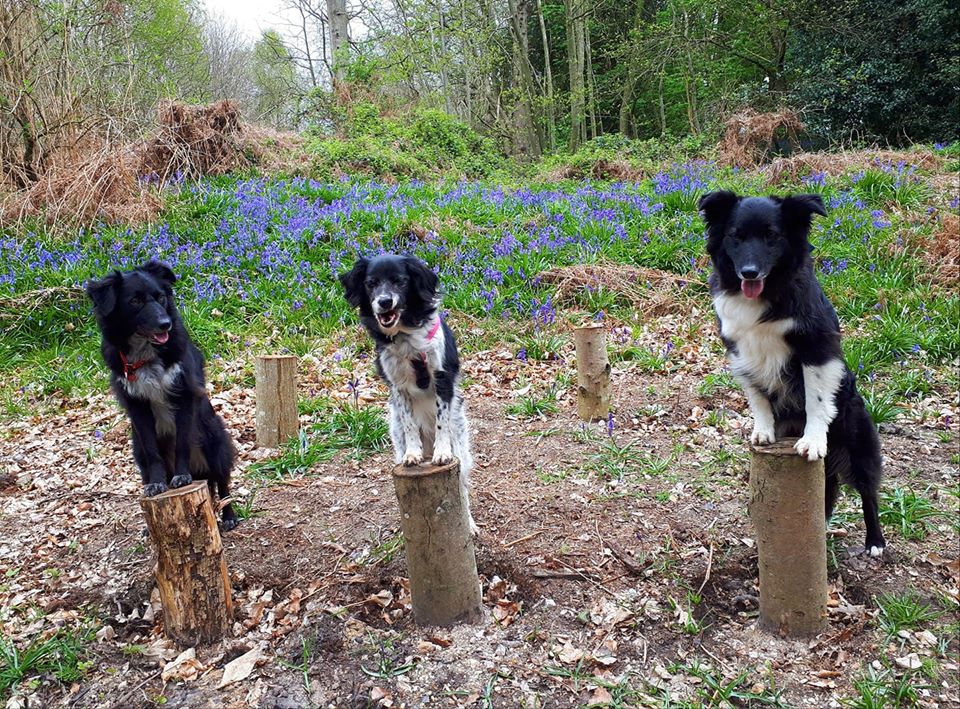 Dog Parkour (sometimes called Urban Agility) is a physical discipline based on the principles of human parkour, combined with the principles of dog agility.

It is a non-competitive sport but there is the option to work towards the different titles offered by the International Dog Parkour Association.

Human parkour is a physical discipline in which humans navigate their environment, conquering obstacles in their path. It includes climbing, jumping, balancing, running and vaulting. The focus is on functional strength and fitness, spatial awareness, agility, co-ordination, precision, control, creativity and confidence building. Many of these values translate directly across to dog parkour.

Dog Parkour is a challenging but fun physical activity in which dogs learn new skills to interact with their environment in an enriched manner. After a few classes, you will view your dog walks in a completely different way – the world will become your parkour playground!

We teach the parkour skills in class and then take our new skills out into the world to play!


What will you learn during these sessions?
We will be training in line with the International Dog Parkour Association (IDPKA) rules and regulations.

During their parkour journey, your dog will learn many things including:
- Putting two feet on objects
- Jumping on things with all four paws
- Running through narrow gaps between obstacles
- Jumping into things
- Jumping over things
- Crawling under low obstacles
- How to climb obstacles
- Balance
- Backing up
- Rebounding off things
- Gap jumps
- Navigating moving obstacles
- Pivoting on objects
- Running around obstacles from distance
- Being sent to navigate obstacles from distance
- The wait command
- Emergency stop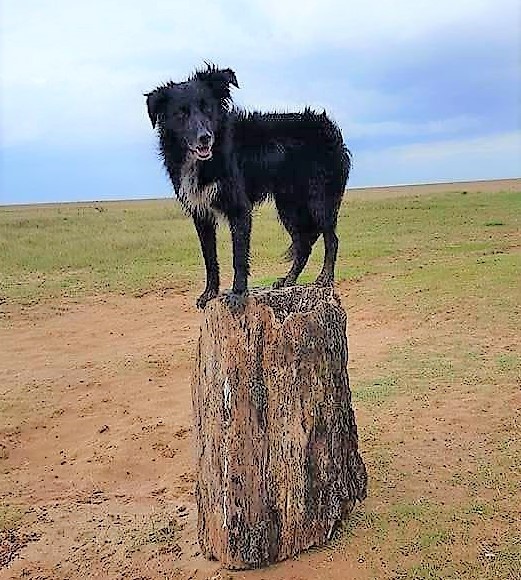 There is a big emphasis on strength, conditioning and body awareness so that your dog will develop into the canine athlete they need to be when tackling some of the more advanced training. It is amazing how many dogs don't know what their back end is doing in relation to their front end!

As well as building strength and body condition, parkour is a great bonding activity for you to do with your dog, with the emphasis being all about having fun!

It will also teach your dog about focus in distracting environments and is fantastic for confidence building.



Requirements
Our parkour classes are suitable for all ages and abilities of dog – we simply modify any exercises as needed to ensure that the joints of young dogs are protected while they are still growing (or if your dog has any medical issues, we can accommodate those too). Even puppies can do parkour!
For your dog to be able to attend these classes, they must be able to work in a group environment and focus on their owner when carrying out practical exercises.
Your dog will need to be able to settle on a mat in between practical exercises so that they are getting rest in between their physical exertion.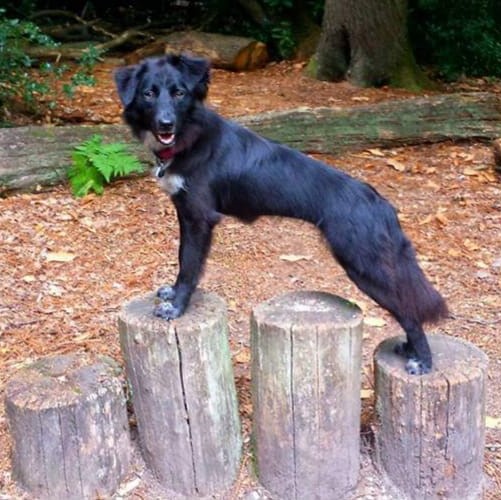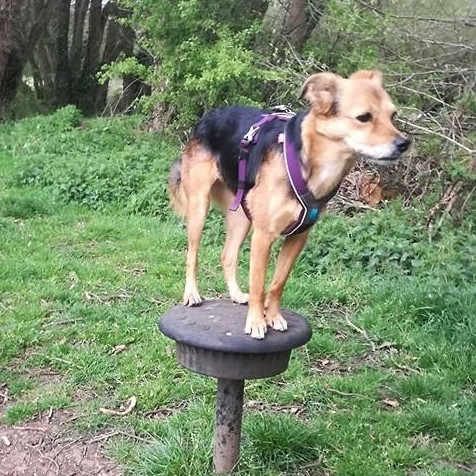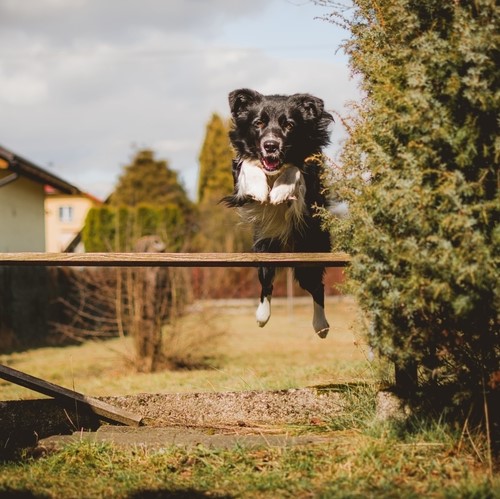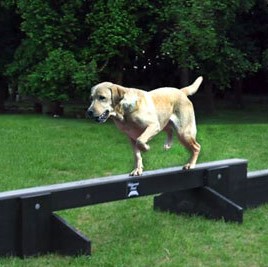 Workshop Details

Parkour Foundation Workshop - 1.5 hours (£30)
During this workshop we will introduce you to the main parkour foundation level skills, following the IDPKA Training Title requirements.


Parkour Follow-on Workshop - 1 hour each (£20)
These workshops are for anyone who has completed the Parkour Foundation Workshop with us.

During these workshops we continue progressing your parkour skills, increasing in difficulty.


Parkour Technical Skills Workshop - 1 hour each (£20)
These workshops introduce some of the more technical parkour skills including pivots, side steps, back-ups and tic-tacs.


For a full list of criteria relevant to the IDPKA titles, visit: https://www.dogparkour.org/
UPCOMING WORSHOP DATES:
- We have yet to schedule our next course start dates. If you would like to be added to the waiting list to have priority booking access, please drop us an e-mail to This email address is being protected from spambots. You need JavaScript enabled to view it..