COLLAR OR HARNESS?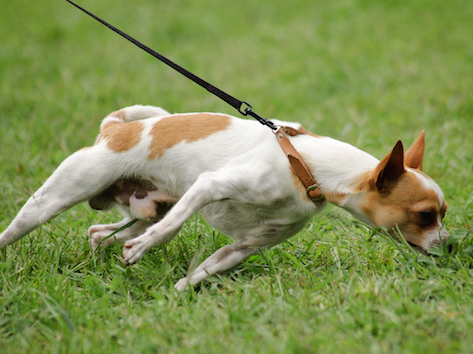 Many new dog owners are uncertain as to whether they should be using a collar or a harness for their dog.
I am a huge fan of harnesses and will explain why shortly, but I think collars can have a place if your dog doesn't pull on the lead.
I thought this article may be informative for people who are unsure about the best choice for their dogs.